The scouts & families of Cub Scouts Pack 494 enjoy a year-round program of fun, adventure, learning, and character development. Our leaders strive to create and lead events that boys will love and grow from. Our families provide endless support, and we all have a blast together.
join Cub Scouts
, you've come to the right place!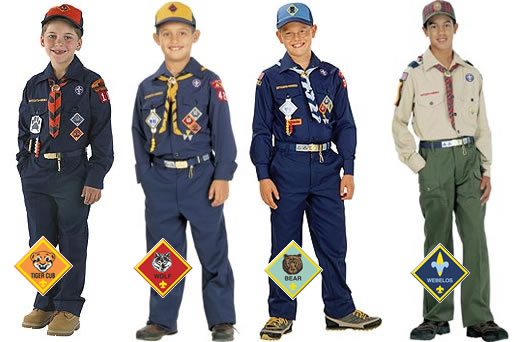 Our Cubs enjoy a ton of fun activities including camping, fishing, Pinewood Derby, Raingutter Regatta, Cub Scout Cup, marching in the Santa Clarita 4th of July parade, baseball games, archery, and more. We typically have one pack event per month, and dens usually meet twice per month.
Schools in our coverage area include all of the Sulphur Springs School District and more:
Canyon Springs
Fair Oaks Ranch
Leona Cox
Mint Canyon
Mitchell
Cedarcreek
Rio Vista

Pinetree
Sulphur Springs
Valley View
Golden Oak
Plum Canyon
Emblem